PICKENS – Albert Leon Bowen, the accused murderer of Bill Isaacs and Dickie Stewart, has died before trial while in the custody of US Marshals, according to a release by the Pickens County Sheriff's Office.
Bowen, age 64, had been charged with the double murder that occurred on Sept. 14, 2015 after both victims were found deceased that morning along the roadside of North Homestead Drive in Pickens. Autopsies later confirmed that both men died from multiple wounds fired from a shotgun.
According to Chief Deputy Creed Hashe, the PCSO was notified earlier today of Bowen's death.
Bowen, who was charged with two counts of murder on the same day as the fatal shooting, had remained in custody since his arrest but was turned over to the United States Marshals Service on Oct. 22, 2015 to be flown out of state for "psychological evaluations pursuant to judicial directives."
Hashe stated that the Sheriff's Office had been advised that Bowen suffered an unspecified health issue while in the process of being brought back to South Carolina and was recently admitted to an out of state hospital.
Bowen subsequently died from health complications while in the hospital at approximately 4:30am this morning.
Reach Kasie Strickland at 864-855-0355.
---
8:48 pm |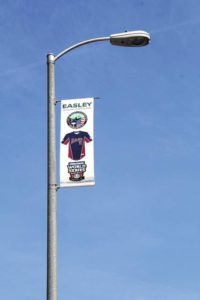 12:05 pm |
12:05 pm |
comments powered by

Disqus